Delicious aromas
without the odours...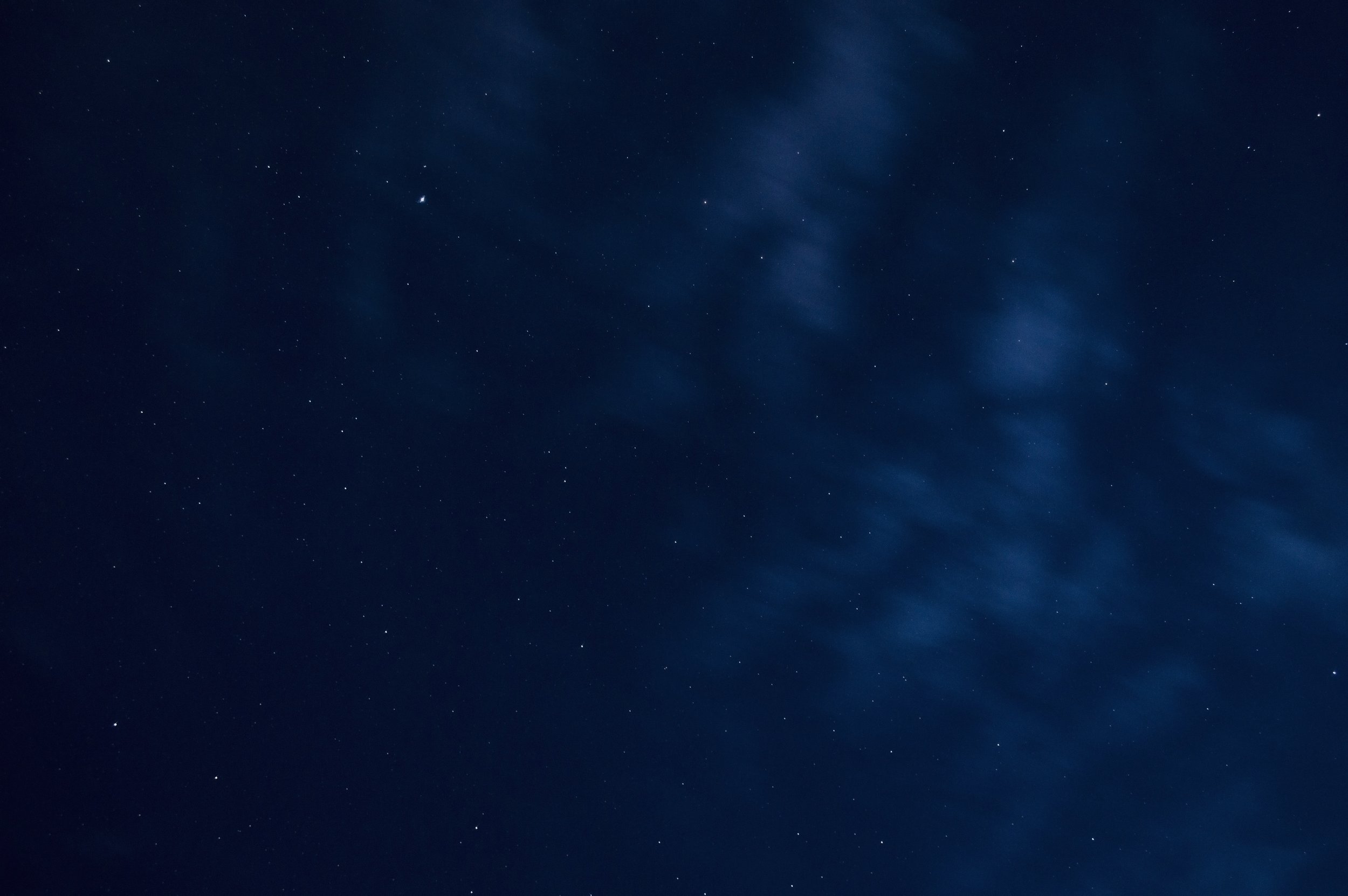 Airvolution is a dedicated rangehood brand specialising in delivering world class performance. Our products are highlighted by profound reliability & durability, confidently capturing cooking odours & steam whilst adding style to your kitchen.
Designs to suit any kitchen
Sometimes referred to as undermount rangehoods or a power pack, integrated hoods offer the ultimate in performance. Combining clean hidden lines without any visual impact into your overhead cupboards, they have greater motor performance than you expect from a slide-out. As they do not extend or retract, they have a large filter which effectively cleans the air.
Designed with practicality in mind, slide-out rangehoods extend over the entire cooking area when required. Once you finish cooking, you can slide them back out of sight.
Originally designed with the commercial kitchen in mind, our state of the art canopies feature an industrial look with heavy duty baffle filters — unlike most of the competition! Furthermore, our top models include intuitive features with a designer touches such as black glass touch controls which will complement that perfect kitchen look.
Intelligent design with
powerful extraction
STOCKISTS & PARTNERS
Airvolution have partnered with a number of brands
& is proudly stocked at leading retailers around Australia.